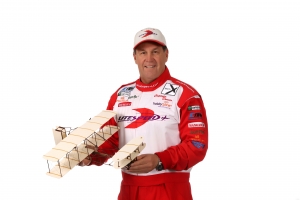 Dennis Michael – Founder/Captain
Founder/Captain Dennis started RC Model Aviation as a teenager back in 1973. He is the visionary for the Litespeed Airshow and does all the speaking.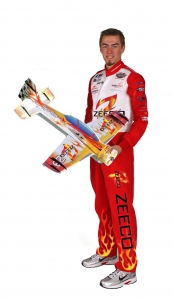 Caleb Gomez – Pilot/Builder
Caleb joined Litespeed in 2017 and has been flying RC airplanes and drones for the past 6 years. He is studying Electrical Engeneering at ORU.
Nathan Myers – Pilot/Builder
Nathan joined the Litespeed team way back in 2005 when the program was in its infancy. He works as a structural technician at Spirit Aerospace.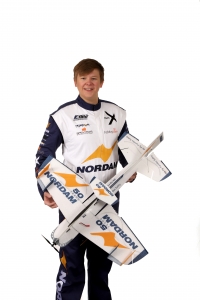 Taylor Paine – Pilot/Builder
Taylor has been flying RC for the past 7 years and joined Litespeed in May of 2015. Taylor is a senior at Oklahoma State university where he is studying Aviation Managment.