The Litespeed Airshow is a STEM* Elementary School Assembly Program
*Science, Technology, Engineering and Mathematics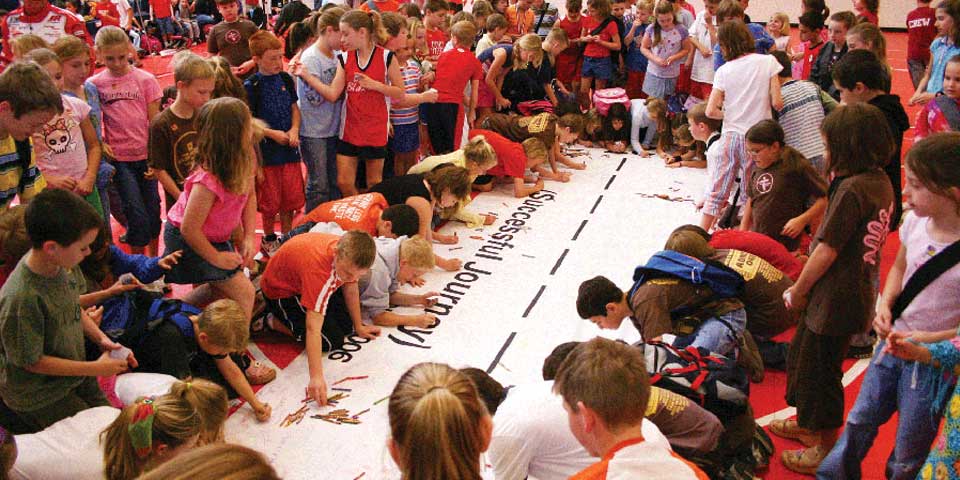 Learn About Us
The airplane, specifically the model airplane, has captivated the hearts and minds of the young and old. From the early days of the Wright Brothers to present day, the airplane has inspired more people in more ways than any other science.
Read More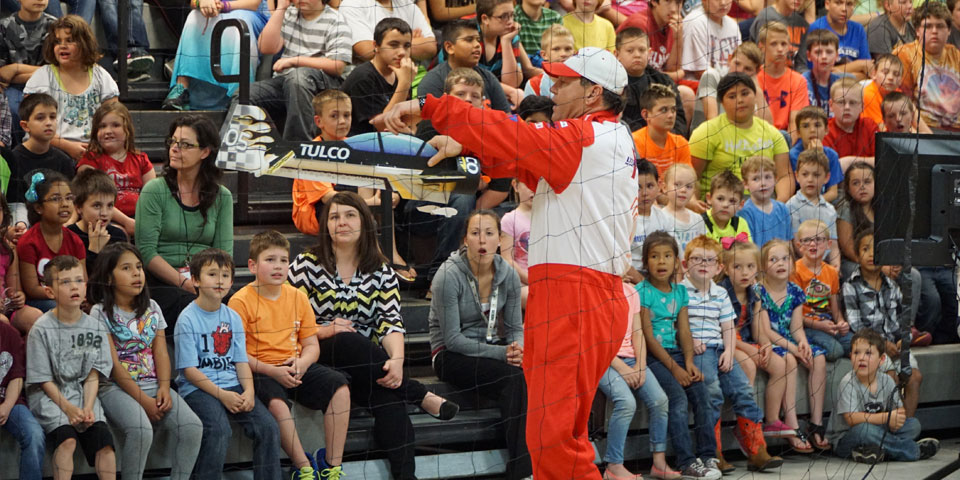 Watch the Video
See us in action by visiting our video library. Get a glimpse at the our airshow demonstrations as we teach children about aeronautical sciences through an experience that is fun and exciting.
Watch Now
Donate
If you relish in the opportunity of seeing children fulfilling their destiny, as well as helping Oklahoma take the lead in Aviation Aerospace, please consider becoming a partner with the Litespeed Flight Demonstration Team.
Read More