The Twisted Hobbies Super Lite Series of indoor R/C aircraft are the staple for the Litespeed Airshow aerobatic demonstrations. These 3 aircraft are unique and an intricate part of our presentation. They all have a blend of performance and durability that is demanded by the sometimes very tight gymnasium venues and the crazy stunts that we perform. These aircraft also help communicate the visual language of our sponsors colors and logos. Learn more below!!
Crack Yak 55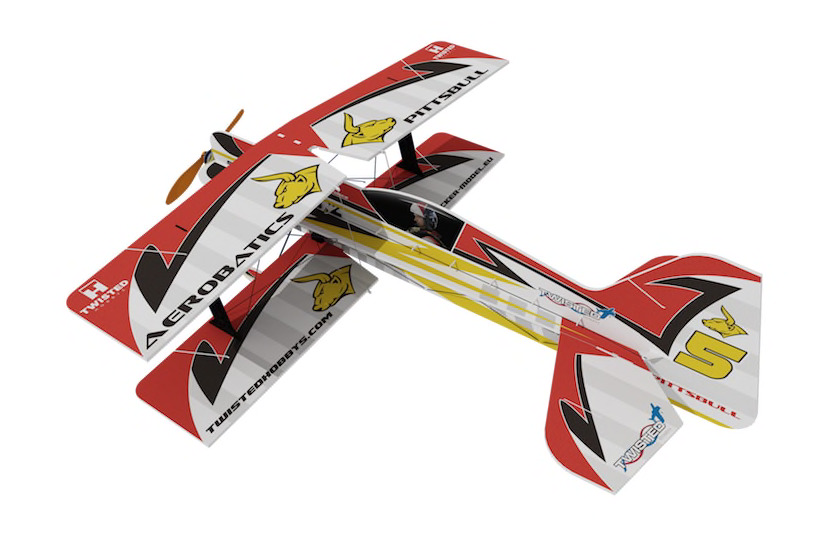 Hacker Models PittsBull is our newest EPP biplane that performs in the opening stunt in our Litespeed Airshow. The basic shape and scheme follows tradition to the Pitts Model 12 fullscale aerobatic aircraft, that's where the similarly ends! Lightweight yet durable designed from unique EPP material and carbon reinforcements the Pittsbull is built to perform!  With its huge control surfaces and the full-flying elevator allows for up to 90 degree throw along with duel aileron servos this model allows for multiple types of flight with different flap and mix functioning.  The PittsBull is a must have in your hangar!
| | |
| --- | --- |
| Crack Yak 55 Specs | |
| Wingspan | 30″ |
| Length | 33″ |
| Weight | 6.7oz |
| Flight Components | 6h-11g Servos |
| Battery: | 250 mah lipo battery |
| Prop | 8″ prop |
| Radio | Spektrum DX6e/RX 6100e |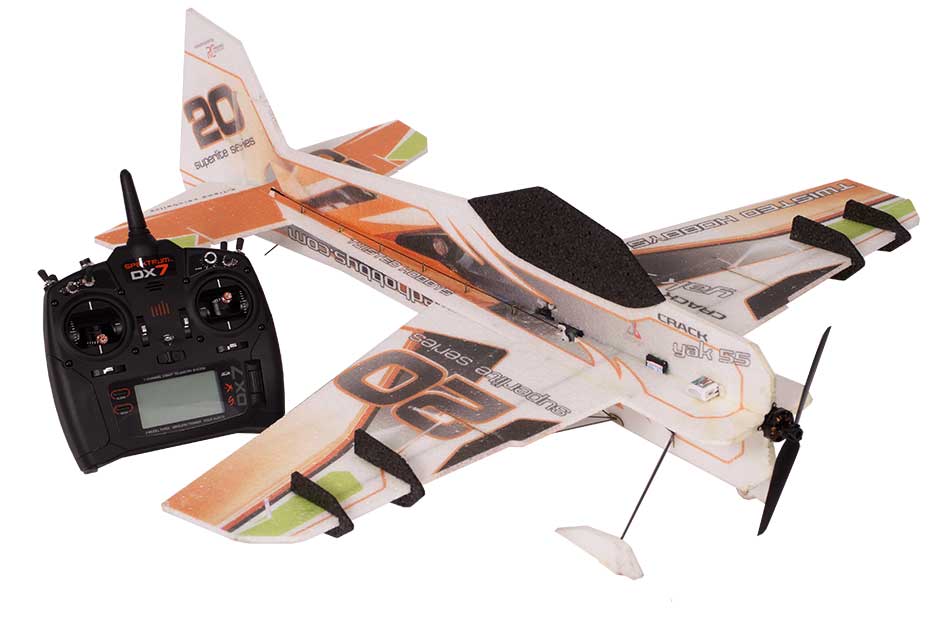 SU29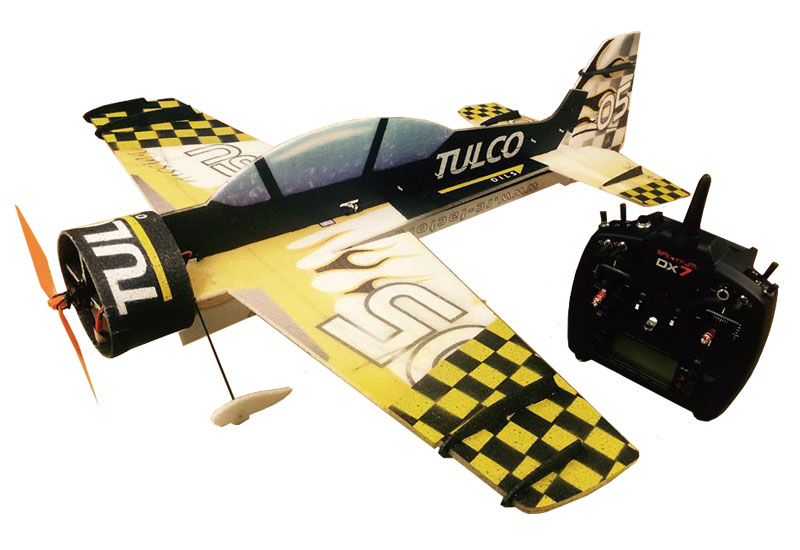 The "Tulco Oils special" SU-29 is one of our custom concept airplanes. Created to showcase our ability to visually communicate a sponsors corporate identity, the airplane keeps the sponsors name and logo up front for all the spectators to see. The SU 29 has the size and presence that captivates the entire gym.
The Twisted Hobbys SU-29 "Super Lite series" embark a new adventure for in-door flight capabilities. Designed for the serious pilot, this ultra slow-motion, precision flying aircraft is simply constructed with the durability of EPP foam. With these newest design concepts for EPP construction this bird was made to be built fast and out last the competition. Pre-hinged constructions along with new truss design makes these EPP models quick to assembly all while still keeping the tail section rigid for precision flying. Each kit includes the highest quality printed EPP airframe, carbon fiber control rod's, laser cut wood control horns with adjustable links, fiber motor mount and snap-in links and shrink tubing. Landing gear included.
| | |
| --- | --- |
| SU 29 Specs | |
| Wingspan: | 33″ |
| Length: | 33″ |
| Weight: | 140-15-g w/ LG |
| Materials: | EPP Foam |
| Flight Components: | 2x 6g servos (rudder/elevator) & 11g servo (aileron) |
| Motor: | 19g 30-60W Outrunner 12A ESC |
| Battery: | 2s 360mah lipo |
| Prop: | 9″ |
| Radio: | Spektrum DX6e/RX 6100e |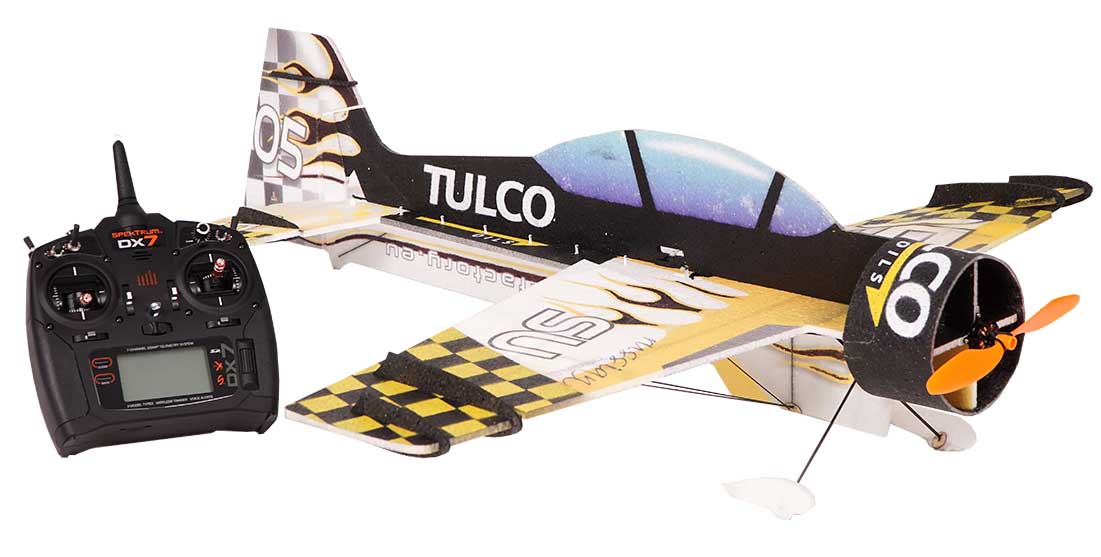 Clik R2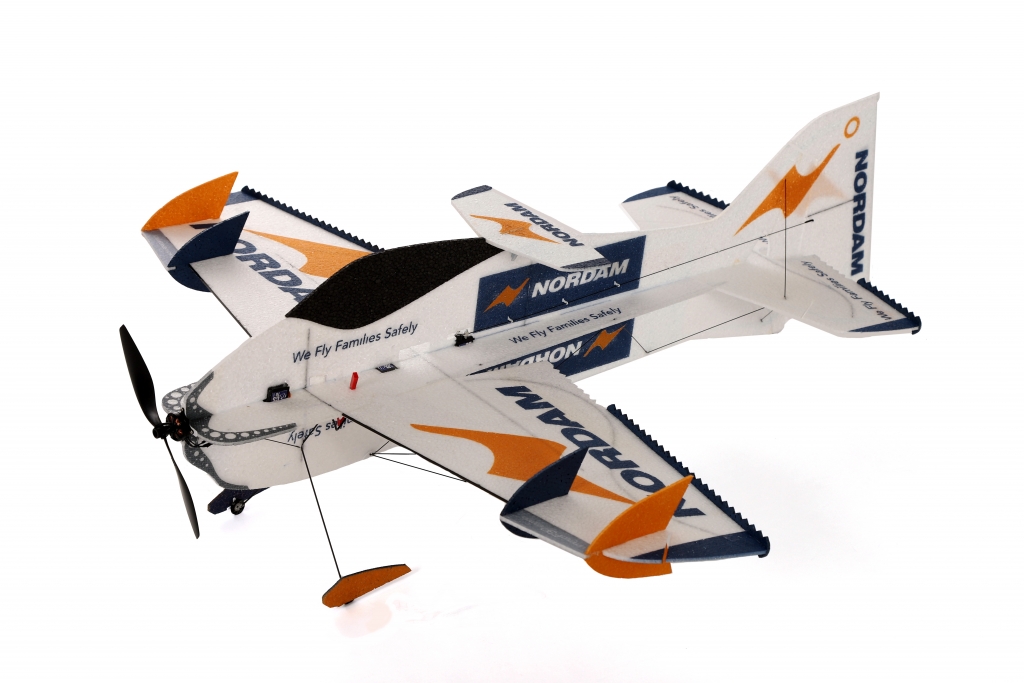 The Litespeed Airshow uses the Twisted Hobbies Clik R2 airplane for its RC and flight control demonstration segment of the airshow. Chosen for its light weight,(4.8oz all up flying weight) large control surfaces and most important its very slow flight characteristics, making this perfect for blending a visual aid with the flight demonstration.
| | |
| --- | --- |
| Clik R2 Specs | |
| Wingspan: | 33″ |
| Length: | 37″ |
| Weight: | 120-130-g w/ LG |
| Materials: |  EPP |
| Flight Components: | 4-11g Servos |
| Motor: | 14-19g brushless Out-runner |
| Battery: | 2s 250mah lipo |
| Prop: | 8-9″ |
| Radio: | Spektrum iX12/RX 6100e |
B29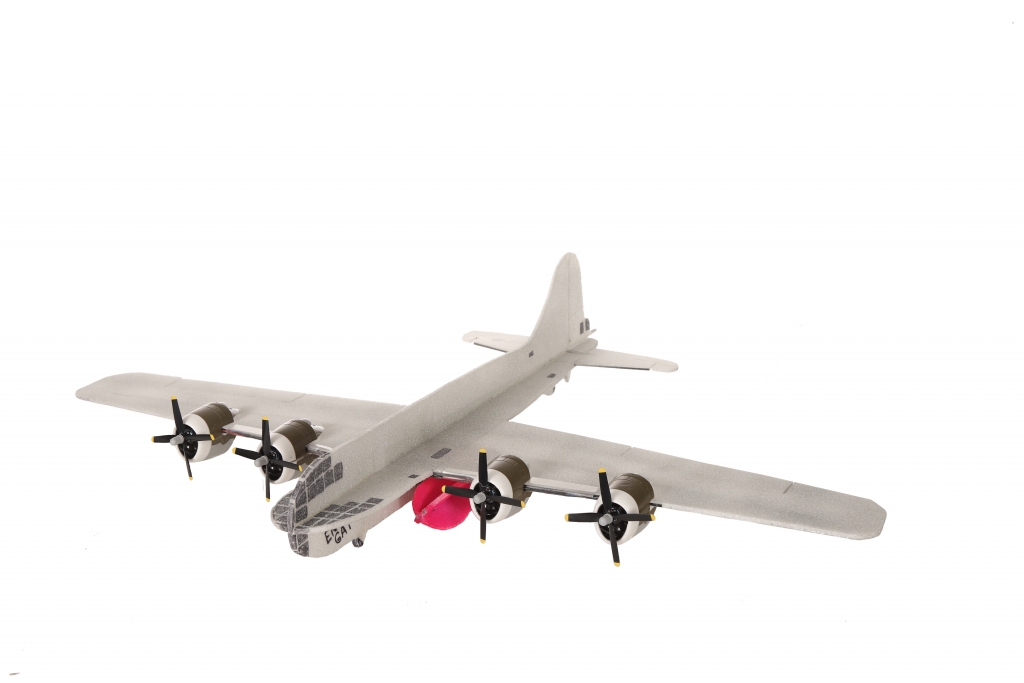 The famous 4 engine B29 Superfortress Enola Gay named after Enola Gay Tibbets, the mother of the pilot, Colonel Paul Tibbets. On 6 August 1945, during the final stages of World War II, it became the first aircraft to drop an atomic bomb. This aircraft was built by Litespeed's team pilot Nathan Myers. Nathan meticulously crafted this all foam version for our WW2 segment of our airshow. In the demonstration the flight over the pacific ocean is reenacted including the dropping of the first Atomic Bomb. The B29 adds to the historical timeline of the invention of the airplane and its significance in its development.
| | |
| --- | --- |
| B29 Specs | |
| Wingspan: | 45″ |
| Length: | 34″ |
| Weight: | 8.5 oz |
| Materials: |  EPP |
| Flight Components: | 4-11g Servos |
| Motor: | 14-19g brushless Out-runner |
| Battery: | 2s 250mah lipo |
| Prop: | 8-9″ |
| Radio: | Spektrum iX12/RX 6100e |